MAZAK QUICK TURN SMOOTH 200MSY CNC LATHE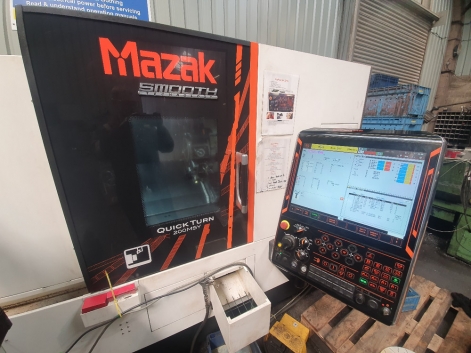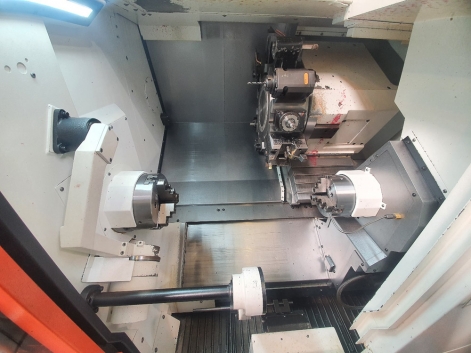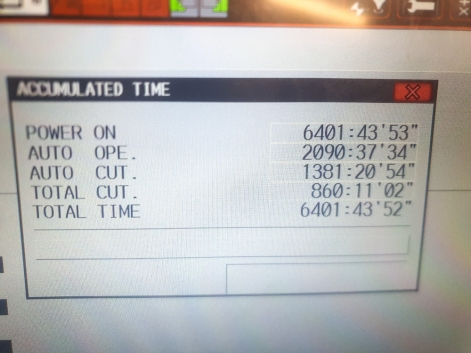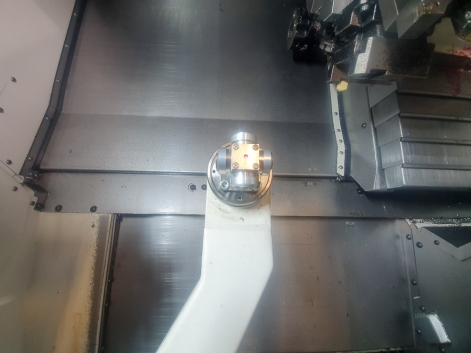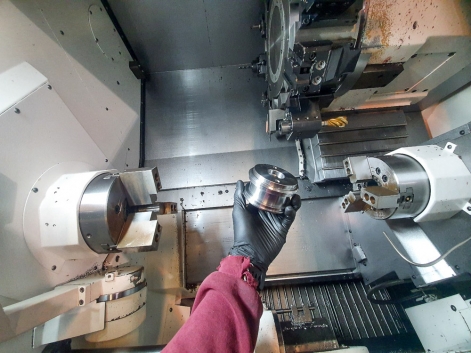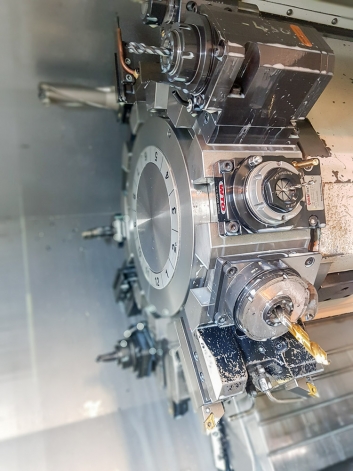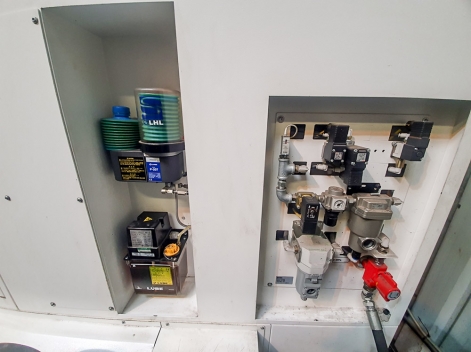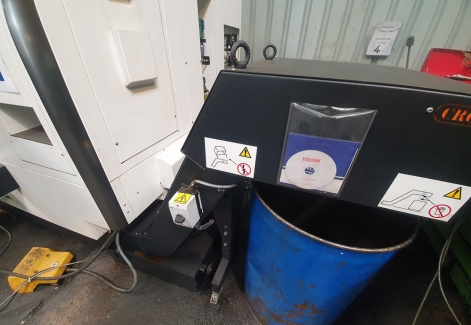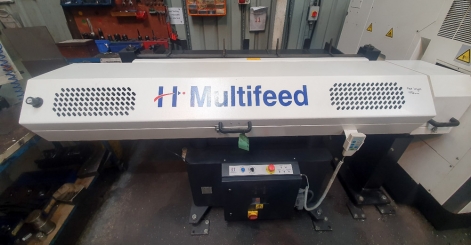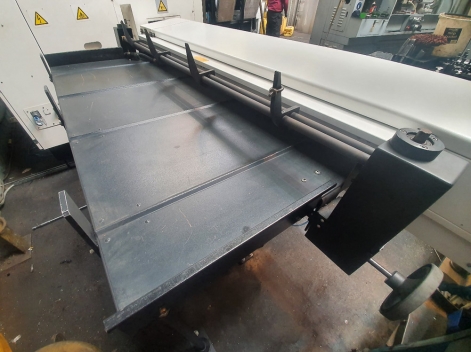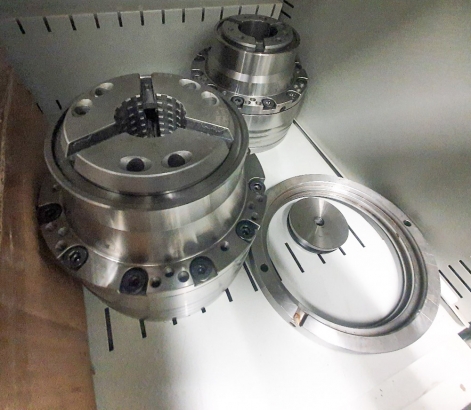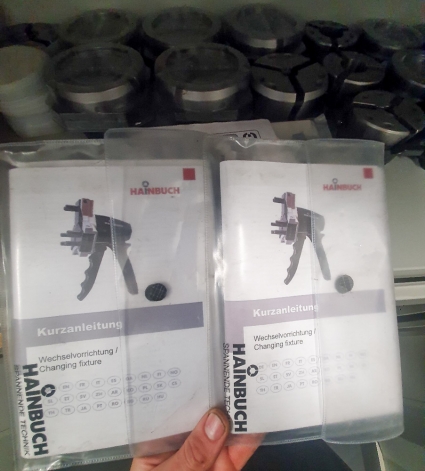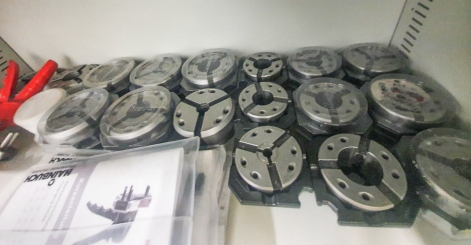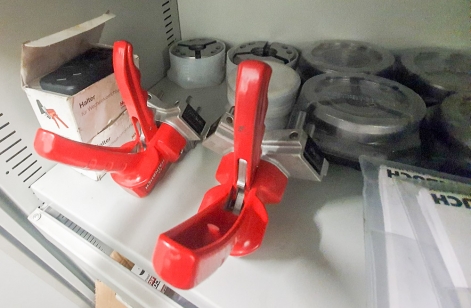 MAZAK QUICK TURN SMOOTH 200MSY CNC LATHE
Year of manufacture: 2018,
Serial Number: 278971,
Control: Mazatrol SmoothG,
X-Axis travel: 234mm,
Y-Axis travel: -/+100mm,
X-Axis travel: 625mm,
W-Axis travel: 555mm,
Maximum swing: 695mm,
Standard machining diameter: 276mm,
Maximum machining diameter: 380mm,
Maximum bar capacity: 65mm,
Spindle speed: 5,000 rpm,
Sub spindle speed: 6,000 rpm,
12 station bolt on turret,
High pressure coolant,
Signal tower,
Auto parts catcher,
Auto tool setting arm,
Auto Swarf conveyor.
HYDRAFEED MULTIFEED MX18, various Nylon bushes to fit spindle sleeve 60mm in diameter.
Tools included:-
8 inch 3 jaw chuck,
6 inch 3 jaw chuck,
Main collet chuck,
Sub collet chuck,
X17 various sized collets,
X 5 driven tool holders,
X13 Fixed tool holders of various types (multi spindle holder, grooving blade holders, U drill/boring bar holders),
X 18 sets of Soft jaws (x2 new in the box),
KITAGAWA Jaw Boring Rings 6" and 8",

This item is located in the United Kingdom
Price: 130,000.00 GBP
Please quote Ref No: 101184 in all correspondance
General Terms
Prices quoted in the United Kingdom are subject to VAT at the current rate.
Unless specifically stated above all prices quoted are net ex works.
Items are sold as seen with no warranty. It is the buyers responsibility to satisfy themselves with the condition of the item advertised before purchasing.