MAAG SH-150 GEAR SHAPER WITH INTERNAL SHAPING AND TAILSTOCK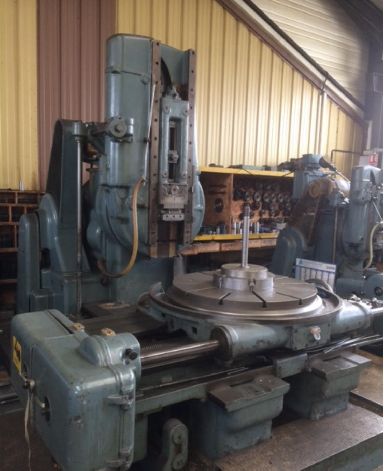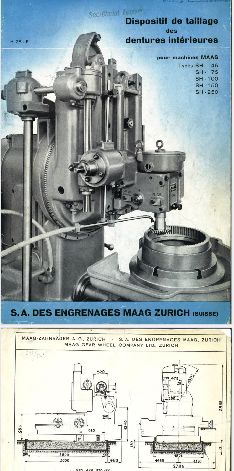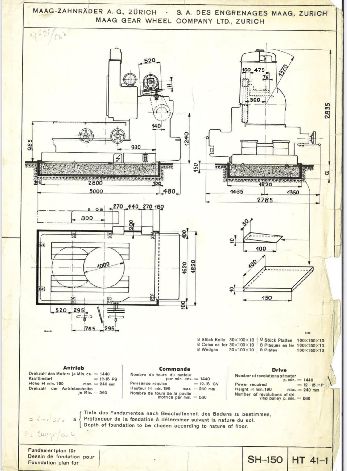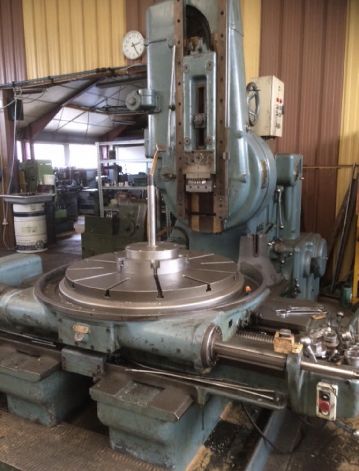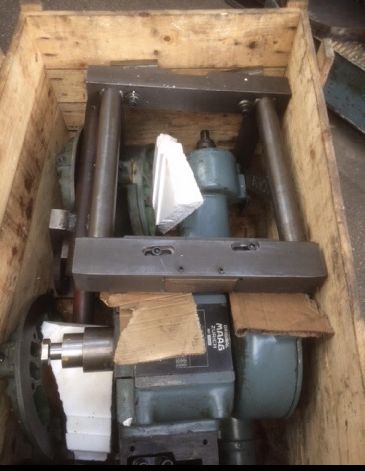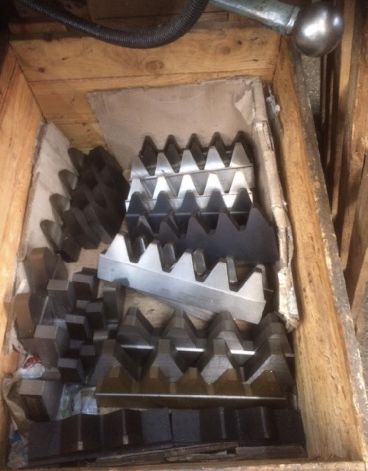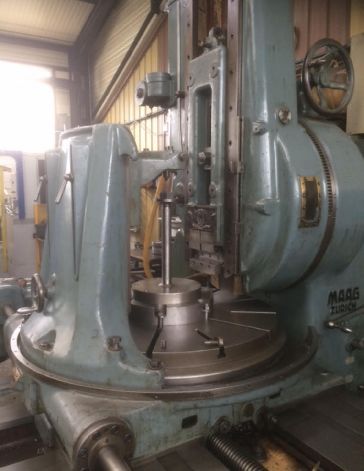 MAAG SH-150 GEAR SHAPER WITH INTERNAL SHAPING AND TAILSTOCK
Shaping diameter MODUL 30: 1950mm external,
Internal shaping head,
Shaping diameter MODUL 10: 1600mm Internal,
External shaping straight or helicoid,
With tooling for use: Subtable for internal to 1600mm,
Different cutters 14-30modul + plates and counter plates,
Machine in good working order,
With counter column,
Documentation,
Weight Approx 12,000kg,


This item is located in France
Price: 35,000.00 EUR
Please quote Ref No: 101098 in all correspondance
General Terms
Prices quoted in the United Kingdom are subject to VAT at the current rate.
Unless specifically stated above all prices quoted are net ex works.
Items are sold as seen with no warranty. It is the buyers responsibility to satisfy themselves with the condition of the item advertised before purchasing.