MORI SEIKI NZ1500 T2Y2 CNC TURNING CENTRE - SUBSPINDLE, C AXIS, Y AXIS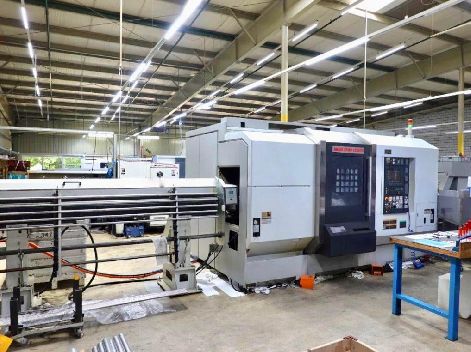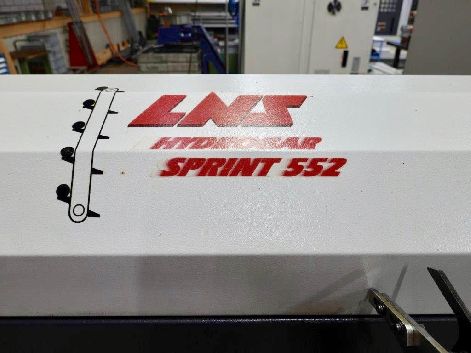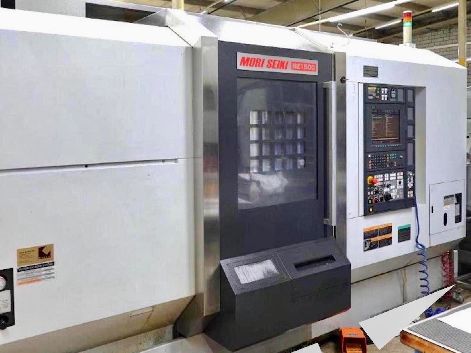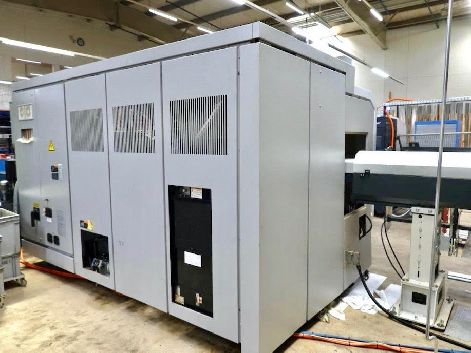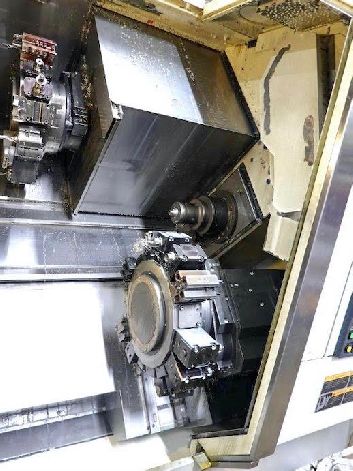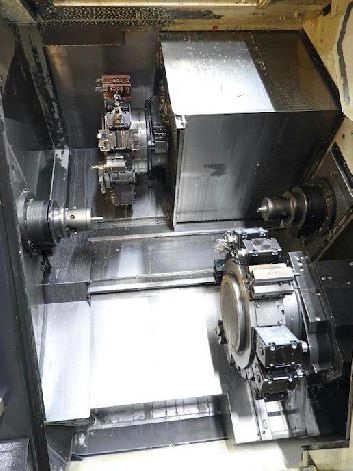 MORI SEIKI NZ1500 T2Y2 CNC TURNING CENTRE - SUBSPINDLE, C AXIS, Y AXIS
Year of manufacture: 2008,
Control: MSX701 III,
Twin turret and twin spindle,
X-Axis: 210mm,
Z-Axis: 810mm,
Y-Axis: +65/-45mm,
C-Axis smallest pitch degree: 0.001,
Maximum turning diameter: 200mm,
Maximum turning length: 1.130/810mm,
Maximum swing diameter: 320mm,
Spindle speed: 60-6000 rpm,
Spindle drive power: 22/12kW,
Spindle bore: 52mm diameter,
Spindle nose: JIS A2-5,
Sub-spindle speed: 60-6000 rpm,
Drive power: 22/18kW,
Spindle bore: 52mm diameter,
Spindle nose: JIS A2-5,
Number of Tool Stations: 16,
Power Tool Stations: 16,
Tool Shank Height: 20 x 20mm,
Chip conveyor,
Main spindle with collet,
Sub-spindle with three-jaw chuck,
Part catcher and part conveyor,
Bar feeder: LNS Hydrobar SPRINT 552,
Machine size (LxWxH): 3950 x 2730 x 2330mm,
Machine weight: 8300kg,

This item is located in Belgium
Price: 125,000.00 EUR
Please quote Ref No: 100995 in all correspondance
General Terms
Prices quoted in the United Kingdom are subject to VAT at the current rate.
Unless specifically stated above all prices quoted are net ex works.
Items are sold as seen with no warranty. It is the buyers responsibility to satisfy themselves with the condition of the item advertised before purchasing.