SYKES S6 GEAR SHAPERS (PACKAGE OF 3 MACHINES)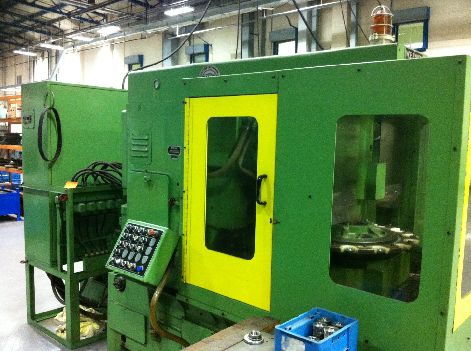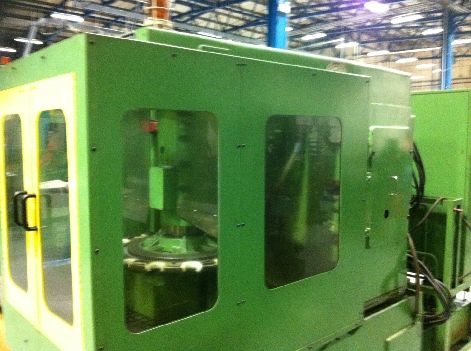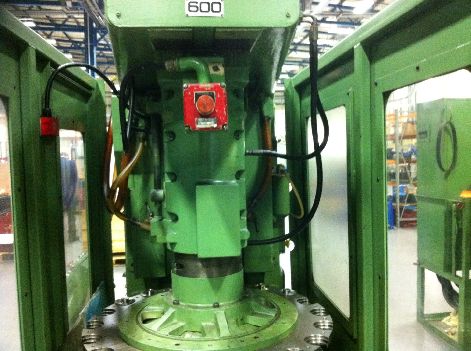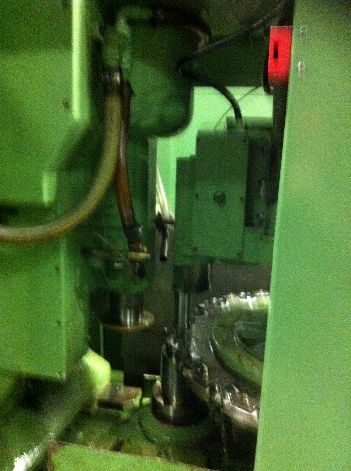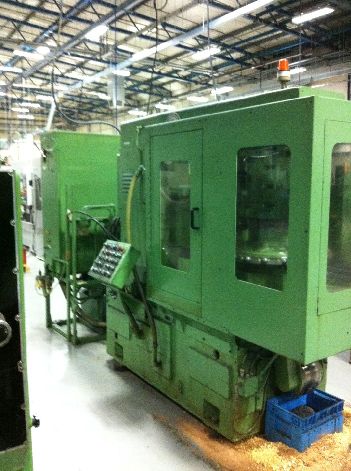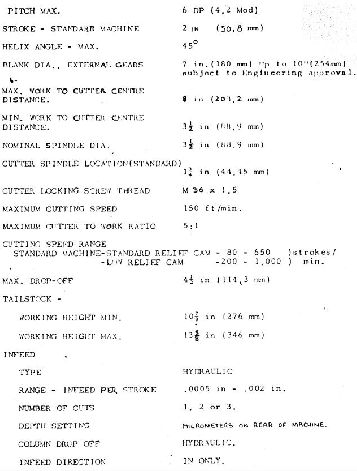 SYKES S6 GEAR SHAPERS (PACKAGE OF 3 MACHINES)
Maximum pitch: 6 DP (4,2 Mod),
Standard stroke: 50.8mm (2"),
Maximum helix angle: 45 degrees,
Blank diameter - External gears: 180 - 254mm (7-10"),
Maximum work to cutter centre distance: 203.2mm (8"),
Minimum work to cutter centre distance: 88.9mm (3.5"),
Nominal spindle diameter: 88.9mm (3.5"),
Cutter spindle location (standard): 44.45mm (1.75"),
Maximum cutting speed: 150 ft/min,
Maximum cutter to work ratio: 5:1,
Tailstock - Minimum working height: 276mm (10-7/8"),
Tailstock - Maximum working height: 346mm (13-5/8"),
Infeed:-
Type: Hydraulic,
Range - Infeed per stroke: .0005 - .002",
Number of cuts: 1,2 or 3,
Column drop off: Hydraulic,
Infeed direction: In only.
Machines can be viewed working under power.

This item is located in the United Kingdom
Price: 11,500.00 GBP PACKAGE PRICE
Please quote Ref No: 100554 in all correspondance
General Terms
Prices quoted in the United Kingdom are subject to VAT at the current rate.
Unless specifically stated above all prices quoted are net ex works.
Items are sold as seen with no warranty. It is the buyers responsibility to satisfy themselves with the condition of the item advertised before purchasing.