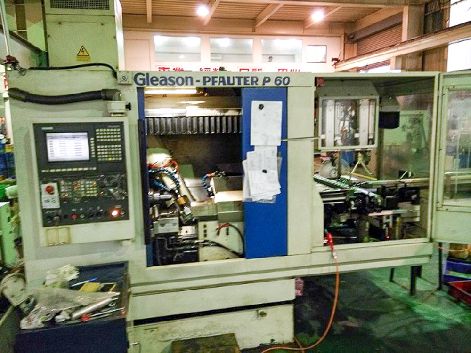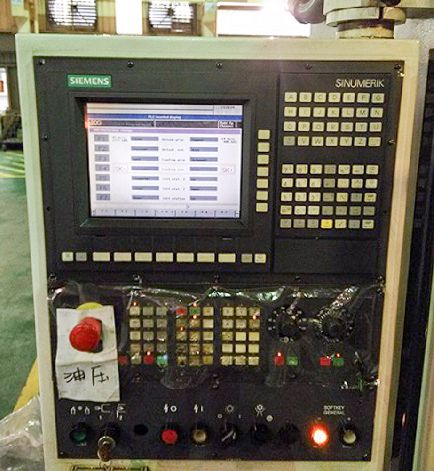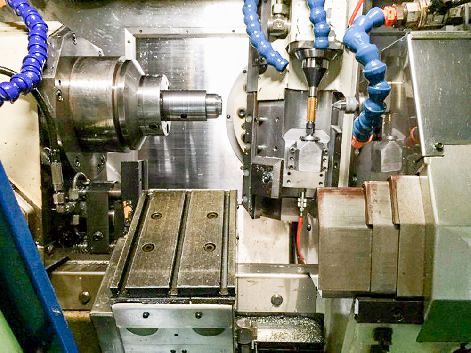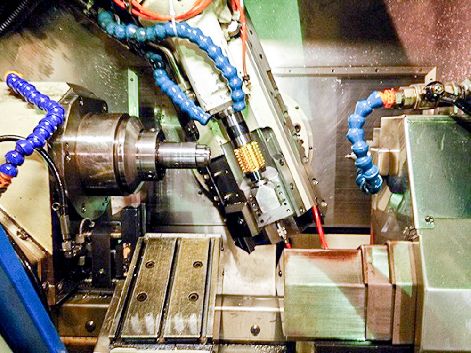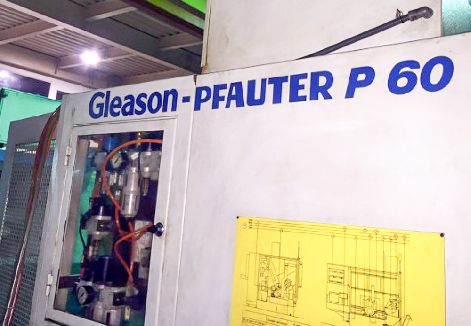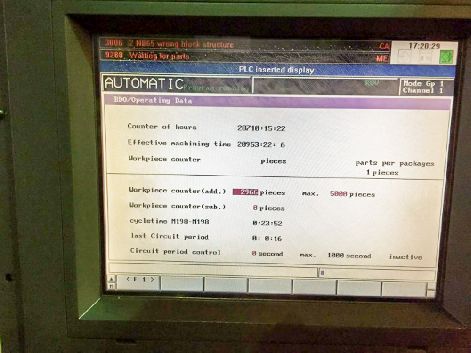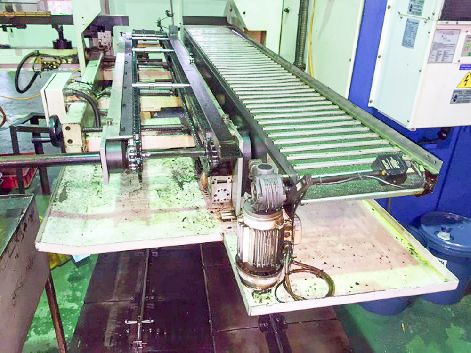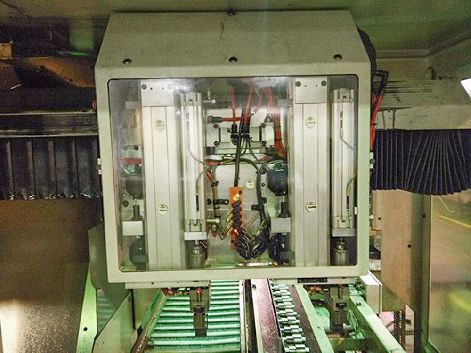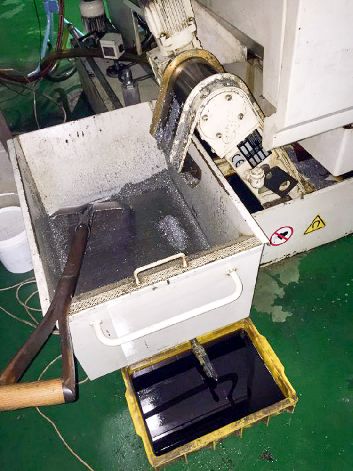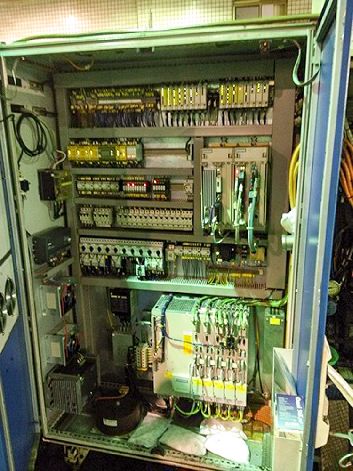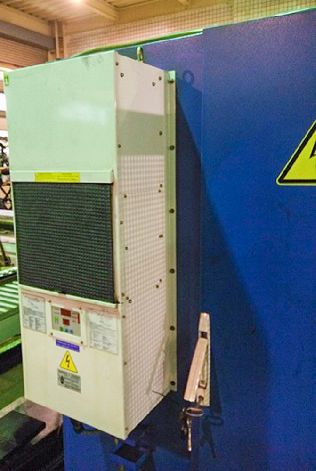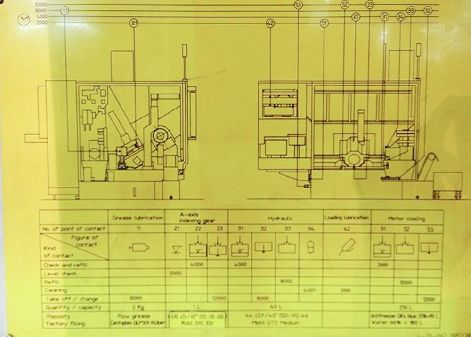 GLEASON-PFAUTER P60 CNC GEAR HOBBER WITH AUTO LOADIER AND SKIVING
Year of manufacture: 2003,
Controller: Siemens 840C,
Maximum hob tip diameter: 65mm,
Maximum hob arbor diameter: 8mm,
Maximum geared length: 108mm,
Maximum length: 120mm,
Radial (X axis) travel: 80mm,
Tangential (Y axis) travel: 100mm,
Axial (Z axis) travel: 220mm,
Loader (X5 axis): 1738mm,
Tailstock (Z4 axis): 320mm,
Maximum hob head swivel angle (direction +A): 45 degrees,
Maximum hob head swivel angle (direction -A): 115 degrees,
Spindle external diameter: 105mm,
Spindle bore: 40mm,
Tool speed: 300-5000 rpm,
Work spindle speed: 0-3000 rpm,

This item is located in Taiwan
THIS ITEM HAS NOW BEEN SOLD
Please quote Ref No: 100519 in all correspondance
General Terms
Prices quoted in the United Kingdom are subject to VAT at the current rate.
Unless specifically stated above all prices quoted are net ex works.
Items are sold as seen with no warranty. It is the buyers responsibility to satisfy themselves with the condition of the item advertised before purchasing.