MAAG HSS 90S GEAR GRINDER WITH HELIX OPTION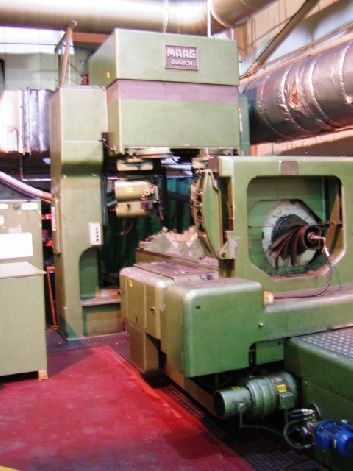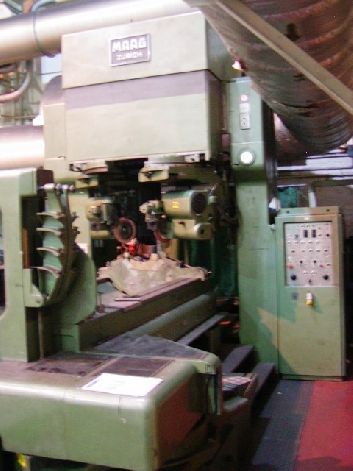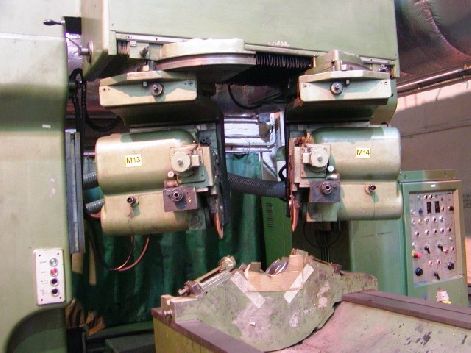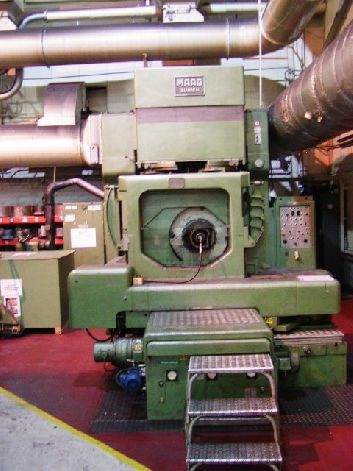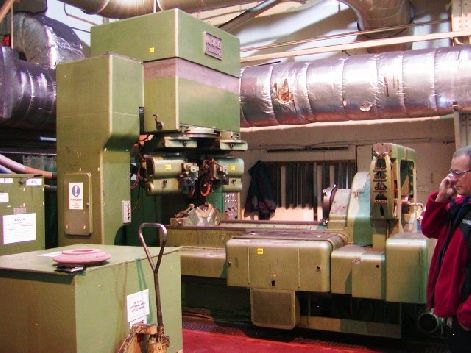 MAAG HSS 90S GEAR GRINDER WITH HELIX OPTION
Maximum outside diameter of gear: 900mm,
Minimum pitch circle diameter: 160mm,
Maximum face width fixed spur gears: 800mm,
Max/Min base circle pitch: 1.01/12.7 DP 25/2 Mod.,
Max/Min number of teeth: 200/12,
Maximum helix angle: 30 degrees,
Maximum weight of gear: 3000kg,
Power of all motors: 30hp,

This item is located in the United Kingdom
Price: 17,000.00 EUR loaded to truck
Please quote Ref No: 100496 in all correspondance
General Terms
Prices quoted in the United Kingdom are subject to VAT at the current rate.
Unless specifically stated above all prices quoted are net ex works.
Items are sold as seen with no warranty. It is the buyers responsibility to satisfy themselves with the condition of the item advertised before purchasing.